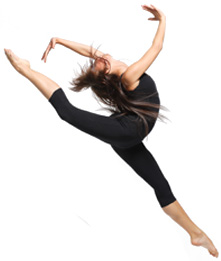 The MOT Step Camp is a week-long half-day camp utilizing the art of Stepping to foster Discipline, Respect, Commitment and Leadership skills in the youth participants. Students will learn how to create and perform percussive sounds, rhythms and movement with their hands and body. Students are expected to be ready to learn and embrace this unique style of rhythm and beats and come ready to have challenging fun. This Step Camp culminates with a Step Demonstration which is open to Family and Friends on the last day.
Cost:
$125 per 1-week Session (discount available for siblings)
Step Camp Dates:
Session 1: July 18th-22nd, 2016
Week 1: July 18th-21st (Mon-Thurs), 9:30am-11:30am
Step Demonstration: Friday July 22nd @ 2pm
Session 2: July 25th-July 29th, 2016
Week 1: July 25th-July 28th (Mon-Thurs), 9:30am-11:30am
Step Demonstration: Friday July 29th @ 2pm.
This camp is a great setting to learn more about stepping if you've always been curious about the art form or if you have had limited to no exposure to stepping's dynamic rhythm and beats. Camp classes will be held at Dance Unlimited in Middletown, Delaware. Register TODAY by calling (302) 378-2700 or stopping by the studio to process registration in person. Registration is limited to a first come-first reserved basis.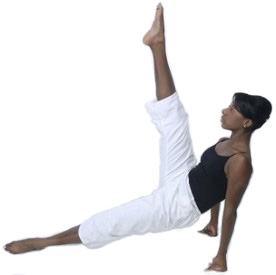 The MOT Step Camp will be led by Dr. Aisha Lord Ryan MSPT, DPT, CMTPT who is owner of ALL Therapy, a Physical Therapy clinic in Middletown Delaware, and a professionally trained dancer. Dr. Aisha has performed dance and stepping throughout the country & world in her prior dance and performance career and is a member of the illustrious Delta Sigma Theta Sorority, Incorporated. Dr. Aisha became exposed to stepping prior to college and has overseen step show choreography as a Step Mistress. Outside of stepping internationally with a critically acclaimed dance company, Dr. Aisha has also won numerous step competitions during her collegiate and graduate chapter step show involvement.