Vote ALL Therapy your 1st State Favorite
Voting is open for the First State Favorites. Please vote ALL Therapy as your favorite Physical Therapy practice in Middletown, DE. Thanks to your votes we were winners in 2014 and thank you in advance for your forthcoming votes to make us successful this year. Vote online today at https://promotions.middletowntranscript.com/l/Middletown-Transcripts-First-State-Favorites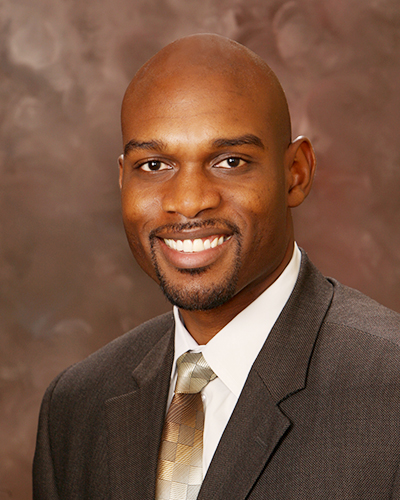 ALL Therapy's new VP
Nick Ryan, PMP (our Director of Marketing Relations & Business Development) has entered 2016 as the Vice President of The Middletown Area Chamber of Commerce (MACC). He becomes the first African American VP of the Chamber and looks forward to contributing to the economic development and community initiatives of the #funchamber.
Patient Transportation
ALL Therapy is now offering patient transportation (call for specifications). It is important to make all your appointments and offering transport is our way to help maintain consistency in achieving your overall goals.
Dry Needling
More patients are choosing ALL Therapy to treat muscle tightness thru Trigger Point Dry Needling. Ask our staff about how this technique can decrease your symptoms and improve your muscle flexibility.
Patient Referral Program
Play ALL Therapy's New Patient Referral Game and win. To play refer a friend or family member to ALL Therapy. They must provide your name when they come in for their initial appointment. Your name will be entered into a quarterly drawing to recognize the winner. The more referrals, the more entries, and more chances to win.